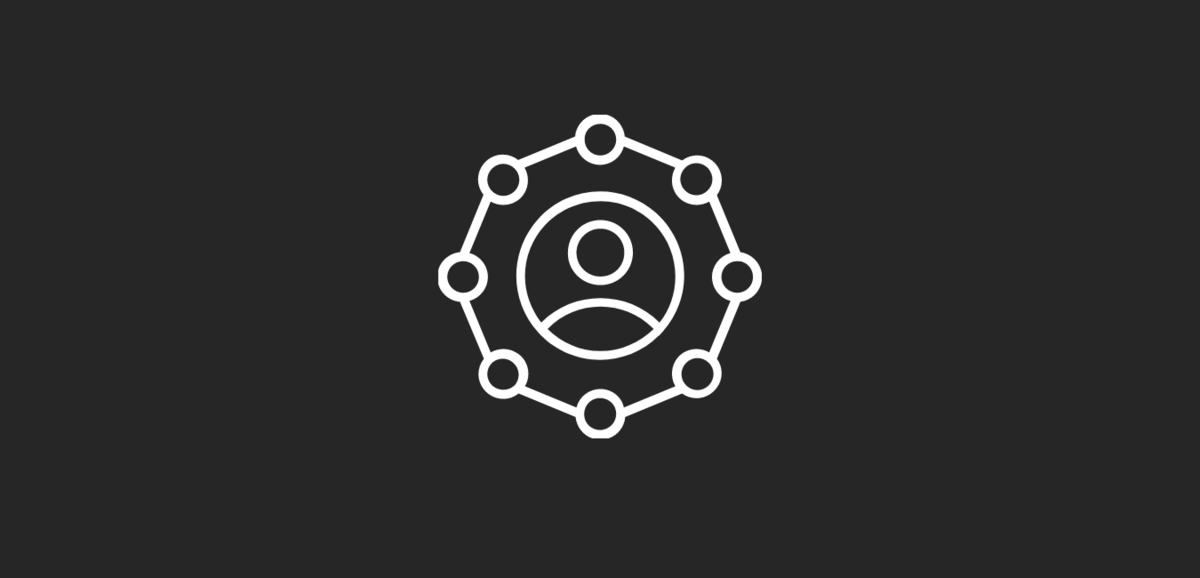 What's in it for suppliers?


01
15+ years of knowledge and a trusted network
We have experience working in different parts of the food industry, including the wholesale side. This means we've got an address book full of reliable customers. Through Platter, they'll come to you directly.
02
An ease-driven, one-stop shop
An ease-driven, one-stop shopOur digital platform lets suppliers do everything in one place. Get introduced to new contacts and brands, process multiple orders, set up repeat orders and get exciting industry insights – all through Platter. We remove the hassle and make lives easier.
03
A huge time-saver
Obviously having everything in one place saves time. Ordering is streamlined so suppliers don't need to make as many calls, attend as many face-to-face meetings, or handle as much admin.
04
Instant, cost-free marketing for new products
Launching a new product? We can help with getting the right information to the right people all through the Platter network.
05
A sales arm without the overheads
A sales arm without the overheadsWorking with Platter makes business sense. Suppliers reduce overheads, increase margin, and secure a constant stream of new business. Platter is effectively their sales arm – and because we work on commission, we only get paid when our suppliers do. There's no need to commit to costly retainers.