About Us
The food wholesale industry needs change.

As things stand, buyers and sellers struggle to find one another and can get buried under piles of admin and endless call-cycles.

Old systems and working methods are diverting our time away from doing better business and we find ourselves focusing on working reactively instead of proactively.

It's time for change and we're driving it.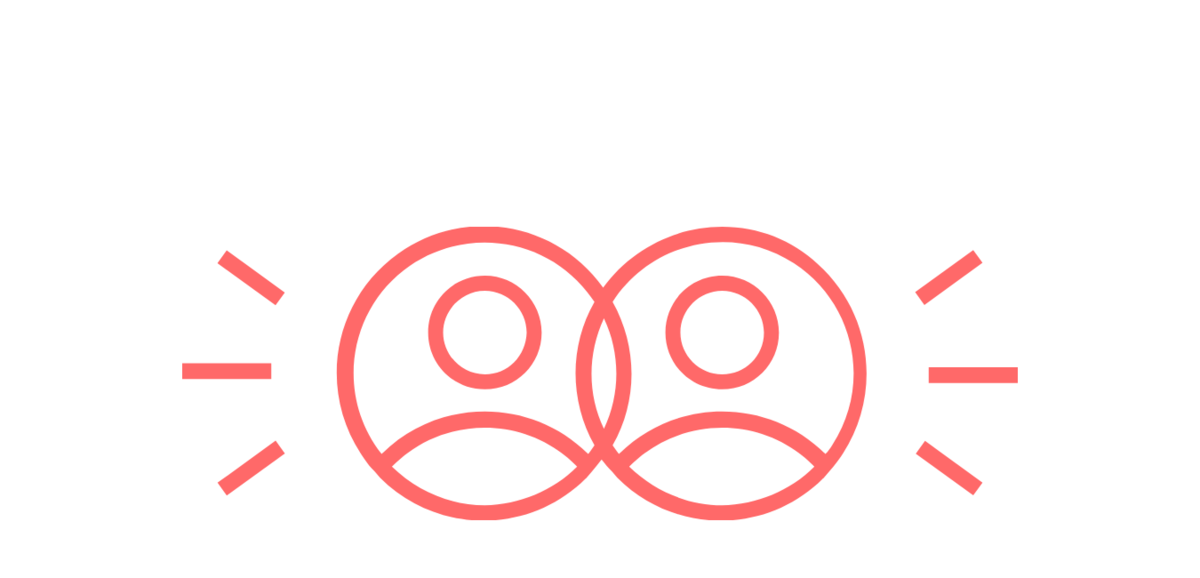 We bring 15+ years of knowledge and a broad, trusted network to the table.
We connect both sides of the marketplace - customers with our manufacturers and suppliers - and we save everyone time, effort and money.
Innovation and sustainability are super important to us too. We're all for helping businesses thrive in a way that respects our planet's resources, and we want to encourage our partners to move in the right direction.
Putting it simply, we offer a better way to trade.